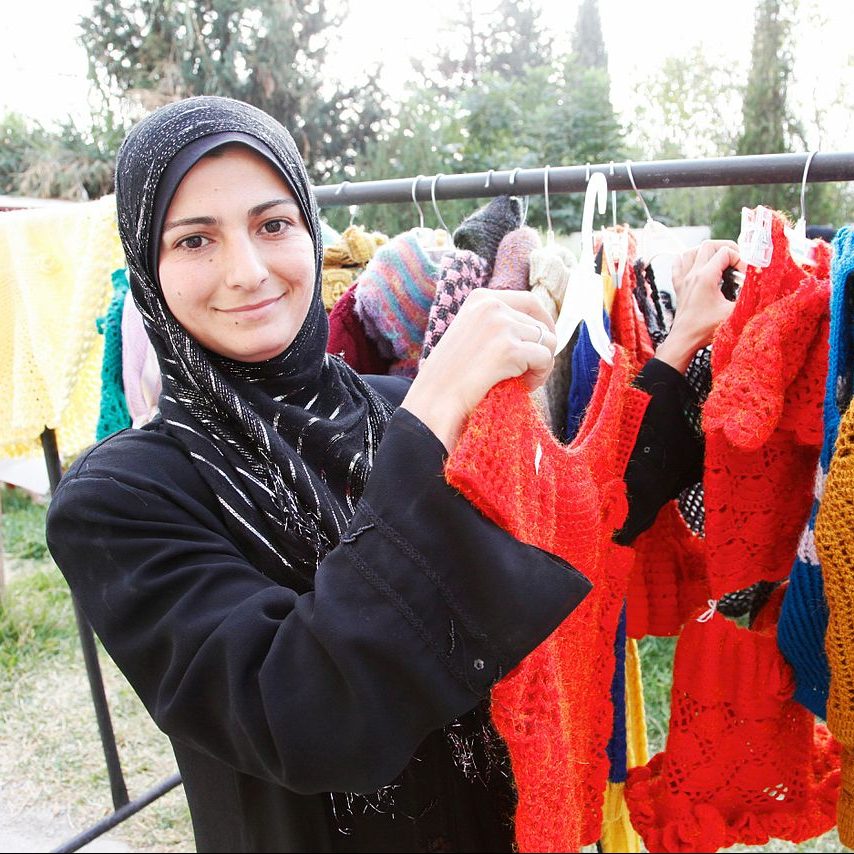 No one is a refugee by choice and anyone could become a refugee. At the end of 2019, there were 70 million forcibly displaced persons, including 25 million refugees. In 2019, this means that 37,000 people were forced to leave their homes daily. Forcibly displaced persons can be those who have been displaced internally within their own country or those awaiting an asylum hearing to determine their status. Refugees are those who have crossed an international border into another country and have been recognized legally as having lost the protection of their state.
A refugee is legally defined as someone who has a well-founded fear of persecution based on their race, religion, nationality, membership to a particular social group or political opinion, is outside their country of origin and unable or unwilling to return due to that fear.
The international community helps refugees to find lasting, or durable, solutions to their plight. The historical 3 durable solutions are:
Voluntary repatriation (this means going back to their country once it is safe)
Local integration in the asylum country (ie: Syrians staying in Lebanon or Jordan)
Resettlement in a third country (like Canada)
In recent years, many western, wealthy countries have closed their doors on refugees. Resettlement numbers have been at an all-time low. In 2019, 1.4 million refugees were identified as needing immediate resettlement to a third country, but only 58,000 refugees were accepted by resettlement countries worldwide. This means only 4% of those designated as vulnerable were able to move, and if you consider the broader number of all refugees (25 million), only 0.3% received a resettlement opportunity to a safe country.
Canada accepts more refugees than any other country at present. They resettle refugees through the following three programs or streams:
Government-Assisted Refugees (GARs) are selected by the UNHCR for their vulnerability and resettled to Canadian cities across Canada through a settlement agency. In 2019, the target was set at 8,500 individuals.
Privately Sponsored Refugees (PSRs) are selected by private citizens, churches, or groups, and resettled to various communities across Canada, where their sponsorship group provides + pays for all first year settlement supports. In 2019, the target was set at 19,000 individuals.
Blended Visa Office-Referred Refugees (BVORs) are selected by the UNHCR for their vulnerability and matched to a Canadian sponsorship group who will provide their first year settlement supports in a 50/50 cost-sharing agreement with the government. In 2019, the target was set at 1650 individuals.
Groups like Pictou County Safe Harbour, made up of private citizens engaged in refugee sponsorship through the PSR and BVOR program, make a valuable difference in the lives of those displaced and resettled to Canada.