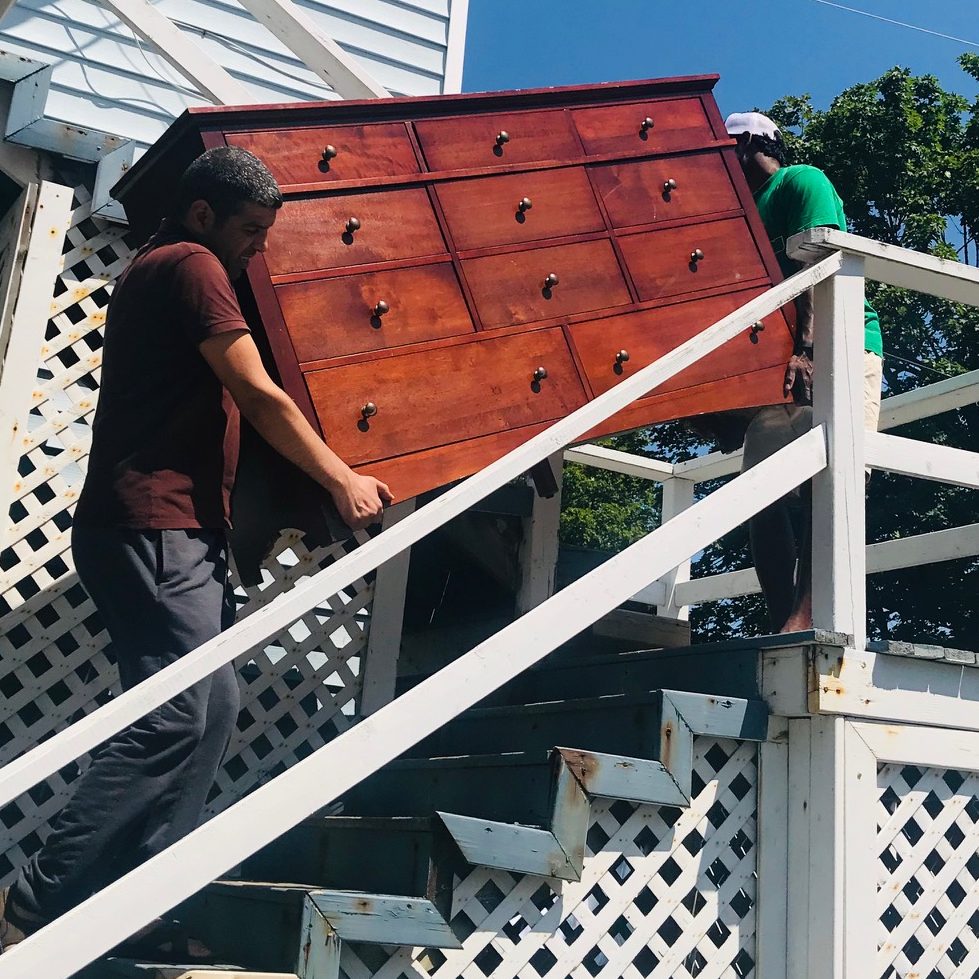 Volunteers are invaluable to this organization. They provide us with new ideas, energy, enthusiasm, skills and talents. Our volunteer program is made up of community members who represent a variety of ages and backgrounds, all of whom are interested in welcoming newcomers to our community and ensuring they get the settlement support needed to ensure their success.
We are an apolitical, non-religious organization, but we work closely with the team at Trinity United Church in New Glasgow to submit sponsorship applications for refugee families. We appreciate and welcome the different experiences, perspectives and knowledge our volunteers bring to Pictou County Safe Harbour.
Please fill out our volunteer application below if you're interested in becoming a volunteer.